Ciano Development Corporation is based in Reading Massachusetts. We work year-round to help contractors, landscapers, and locals with their equipment. We buy, sell, rent, and trade Bobcat machines and equipment. We are a leading provider in used Bobcat machinery and help local businesses handle issues with their Bobcats. Because we are based in Massachusetts, we often work on a variety of snow removal technology. This includes plows, blowers, and spreaders that are all designed to help transform a Bobcat Skid Steer Loader for winter use. Our snowblower attachments are perfect for removing snow on the sides of roads, parking lots, and driveways. Local contractors and landscapers often use this attachment because of its high return on investment after snowstorms.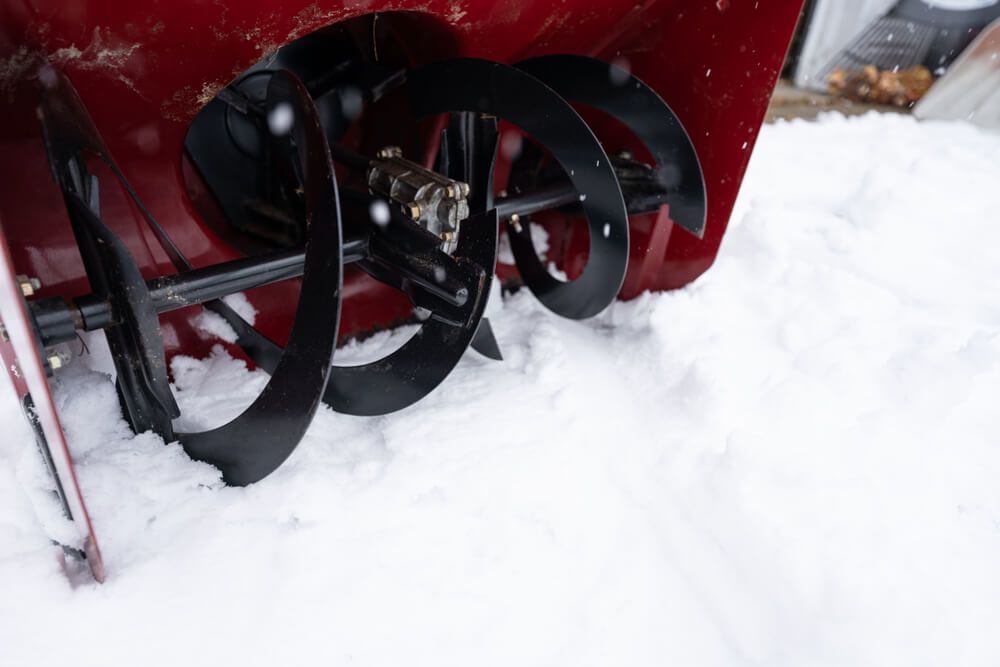 What You Need To Know About A Bobcat Snowblower Attachment?
The Bobcat Snowblower attachment is ideal for a variety of winter jobs. It is great for landscapers and contractors that already utilize Bobcat Skid Steer Loaders. Contactors can use the attachment to help drum up business during winter months when jobs slow down. The Snowblower attachment features a rotation chute and deflector which allows the driver to throw snow high or far depending on what is needed. With this mobility, it is easy to aim snow to wherever it needs to go.
How Does It Work?
Like many of the other Bobcat attachments, the snowblower easily hooks up to your Bobcat Skid Steer Loader. A Bobcat can get into a lot of areas that a snow truck cannot including sidewalks, driveways, and parking lots. The snowblower uses a chain and sprocket system instead of cables. This eliminates the risk of freezing cables which means your equipment will stay in good condition long term. Additionally, the snowblower's chute can be rotated up to 276 degrees giving it a great range of motion. The snowblower also uses direct-drive hydraulic motors to deliver operation power to the chute.
Buy a Snowblower Attachment from Ciano Development Corporation in Reading, MA
If you are interested in using your Bobcat machine for snow removal around Massachusetts, we have the attachments you need. Contact us to discuss buying one of our snow attachments including snowblower, spreaders, and plows for your Bobcat. We recommend that you call ahead because we are consistently updating our inventory. We can help answer any questions you have about your attachment needs. If you have questions about any of our other attachments, the machinery we trade & sell, or about our no interest rent to own program, please send us a message online.