BOBCAT SKID STEER SERVICES IN MARBLEHEAD, MA
Doted as one of Massachusetts's best Bobcat Skid Steer servicing companies, Ciano Development Corporation has been providing top-of-the-line Bobcat rentals and repairs to the people of Marblehead, MA for years! With our headquarters located close by in Reading, we have been happily providing contractors all over the North Shore with our rent-to-own, repairs, and sales, and we look forward to helping you soon!
BOBCAT SKID STEER LOADER REPAIRS AND REFURBISHING SERVICES IN MARBLEHEAD, MA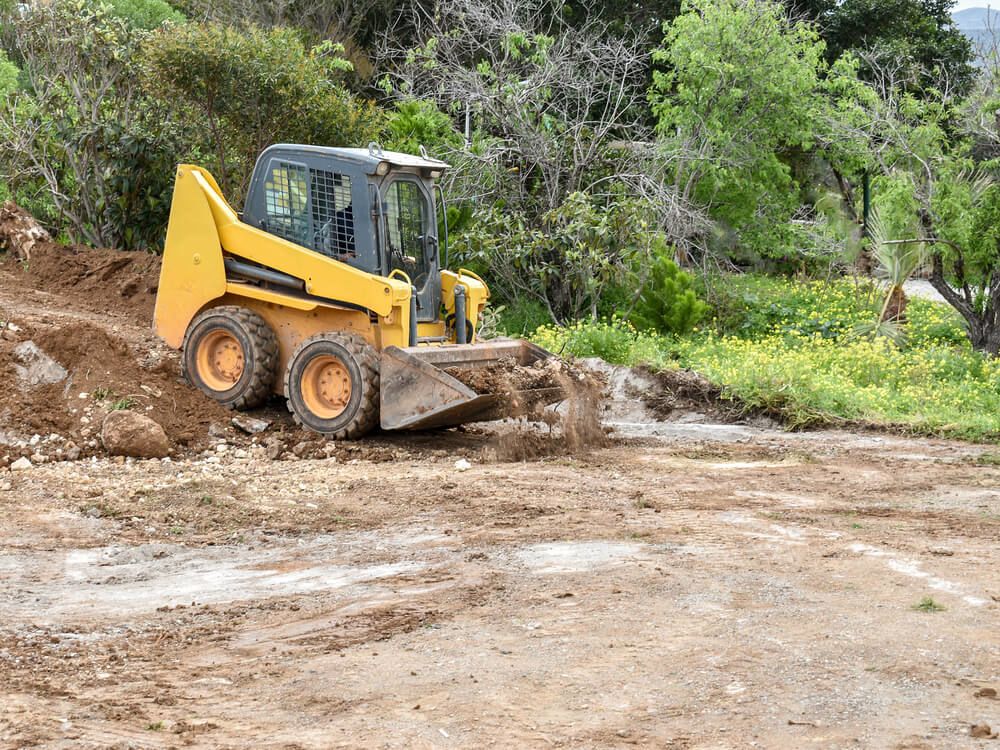 Looking to get your Bobcat Skid Steer Loader ready for your busy landscaping or snow blowing season and notice something isn't right with your machine? If so, we are the team for you! Here at Ciano Development we have the tools and qualified team to give your bobcat effective, efficient and fairly priced repairs. We also understand that repairs and breakdowns can be immediate and sudden, which is why we offer same-day repairs on your Bobcat machines* (pending on our available materials). If you are located within Marblehead and are in need of repairs, whether same-day or long-term give us a call immediately!
BOBCAT SKID STEER RENTALS IN MARBLEHEAD, MA
We understand that not everyone is ready to buy a Bobcat skid steer loader, which is why Ciano Development Corp. offers a wide range of Bobcat equipment for rent. We offer incredible packages as well as rent-to-own options as well as impeccable financing terms. These programs allow you to use a Bobcat for a single job, several jobs, an entire season, or for a long term project down the line. Regardless, our top-of-the-line Bobcat equipment rentals give our customers in Marblehead the option to use great machinery without the added expense of actually owning the equipment. Let Ciano be your source for affordable, flexible, and quality rentals that meet your needs. To hear about and view our available inventory, please contact us today!
BOBCAT SKID STEER LOADER PARTS AND ATTACHMENTS FOR SALE IN MARBLEHEAD, MA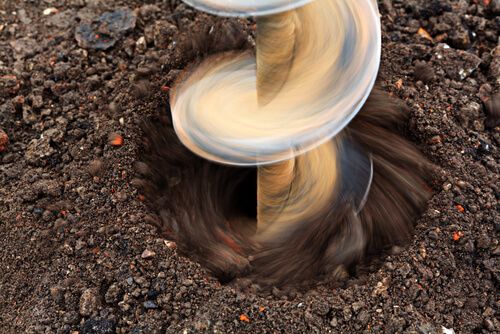 Bobcat machines are incredible versatile pieces of equipment. They not only help clear construction areas but they also have several attachment options which allow for incredible landscape and snow removal jobs to be performed. Ciano Development is pleased to offer a range of attachments such as Backhoes, Augers, Pallet Forks, Buckets, Sweepers, Snowblowers, and Salt Spreaders. Our inventory is constantly changing and improving, contact us today to learn more about our stock. If you have questions about one of your current, ongoing or upcoming projects, and what Bobcat machines and attachments are best for you, we would be happy to help. Our team has decades of experience working with Bobcat equipment and could help answer a variety of questions.
Contact Ciano Development For Bobcat Skid Steer Services In Marblehead, MA
If you are located in Marblehead or the surrounding Greater Boston and North Shore MA area and are looking to repair, buy, or sell your Bobcat products including Bobcat Skid Steer Loaders, please feel free to contact us today for more information. You can call us directly at 617-957-8005 or by filling out our online contact form. Our team of experts would be happy to discuss our rental program, trade-in program, or more about the equipment and attachments we have in stock.