BOBCAT SKID STEER SERVICES IN STONEHAM, MA
Located in Middlesex County, just North of Boston, is the town of Stoneham, MA. Stoneham offers its almost 22,0000 residents a range of activities both indoor and outdoor, including the Stone Zoo, Spot Pond Boathouse, Middlesex Fells Reservation, as well as the theater and farmers market. Stoneham is also widely known for being the birthplace of Olympic figure skater, Nancy Kerrigan. Ciano Development Corp. is proud to serve the residents and businesses of Stoneham, MA with there top-of-the-line Bobcat Skid Steer repairs, rentals, and purchases.
BOBCAT SKID STEER LOADER REPAIRS AND REFURBISHING SERVICES IN READING, MA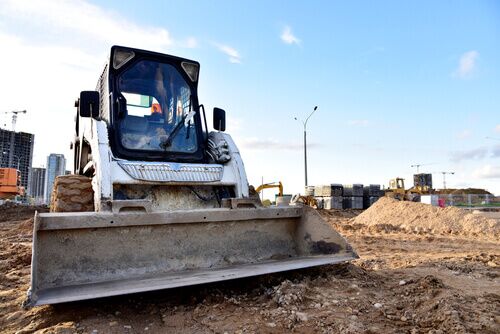 Has your Bobcat broke down? Have no fear! Ciano Development Corp. provides quick turnaround on repairs for Bobcat Skid Steers in Stoneham, MA and the surrounding area. We understand that your Bobcat is a key component of a majority of landscaping and contracting projects. If you are beginning to notice that your Bobcat is breaking or you notice signs of wear and tear, don't go buy a new Bobcat, hire Ciano Development. Our team of highly trained professionals have been fixing and repairing Bobcat equipment for years and we would be happy to get your machinery back in working order.
BOBCAT SKID STEER RENTALS IN STONEHAM, MA
Here at Ciano Development Corp. our team of skilled experts provide both rental services and rent-to-own financing options to our customers located in Stoneham, MA and the surrounding Greater Boston area. Bobcat rentals are a great way to utilize expert level machinery for single job, multiple jobs, or one in the future! No matter what your equipment or job needs are, we guarantee you that here at Ciano Development, we can assist you no matter the size, shape, or length of the project. Let Ciano Development be your source for affordable, flexible Bobcat rentals that meet your needs! To learn more and check out our inventory, give us a call!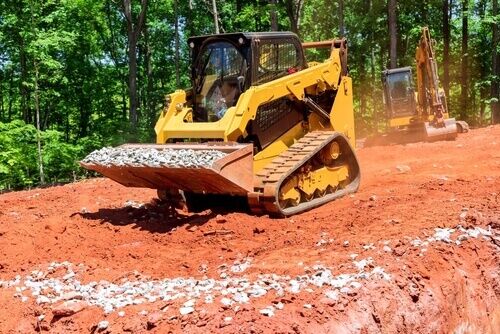 BOBCAT SKID STEER LOADER PARTS AND ATTACHMENTS FOR SALE IN STONEHAM, MA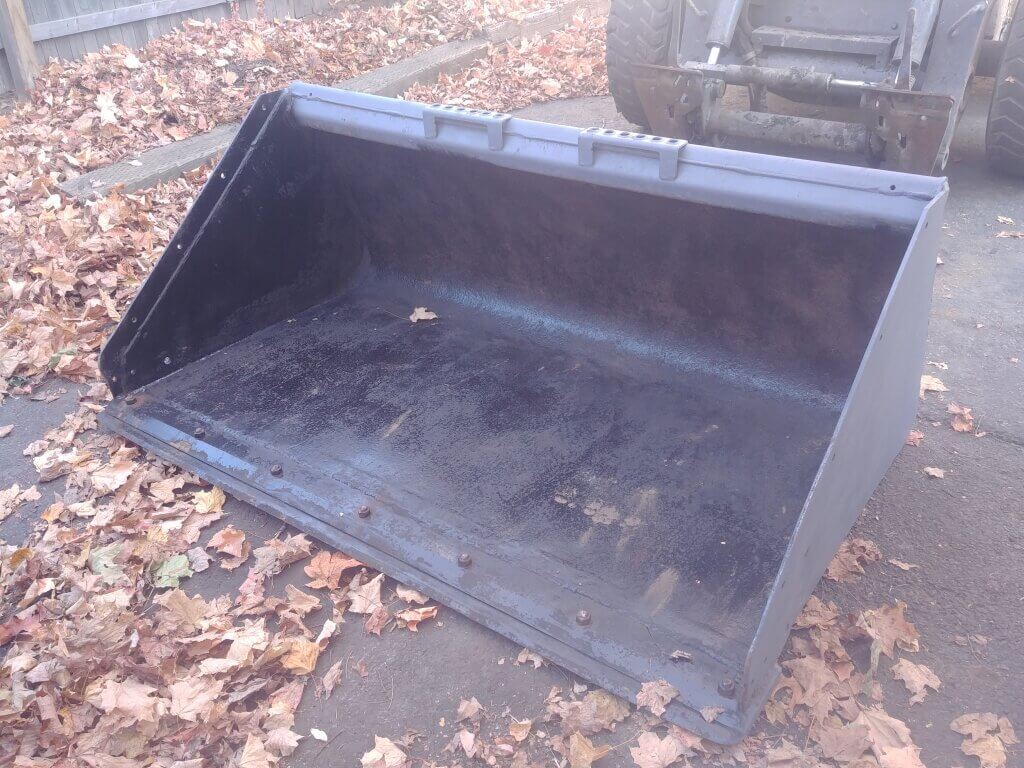 In search of that perfect attachment for your Skid Steer? Then you are in the perfect place! Here at Ciano Development we have a range of Bobcat Skid Steer Loader attachments, allowing us to find one that can complete all of your goals, timely and efficiently. Some of the attachments that we offer include but are not limited to new tires, salt spreaders, snowblowers, landscaping equipment as well as a variety of other parts. We are constantly changing and getting new inventory to better equip you. For more information, please give our team a call and we can discuss what we have available from tires to snow plow attachments and more!
CONTACT CIANO DEVELOPMENT IN STONEHAM, MA TODAY!
If you are located in Stoneham, MA or the surrounding Greater Boston, MA area and are looking to repair, buy, or sell your Bobcat products including Bobcat Skid Steer Loaders, please feel free to contact us today for more information. You can call us directly at 617-957-8005 or by filling out our online contact form. Our team of experts would be happy to discuss our rental program, trade-in program, or more about the equipment and attachments we have in stock.